Michèle Champagne,
MDes,
Recherche, Graphisme,
Etcetera,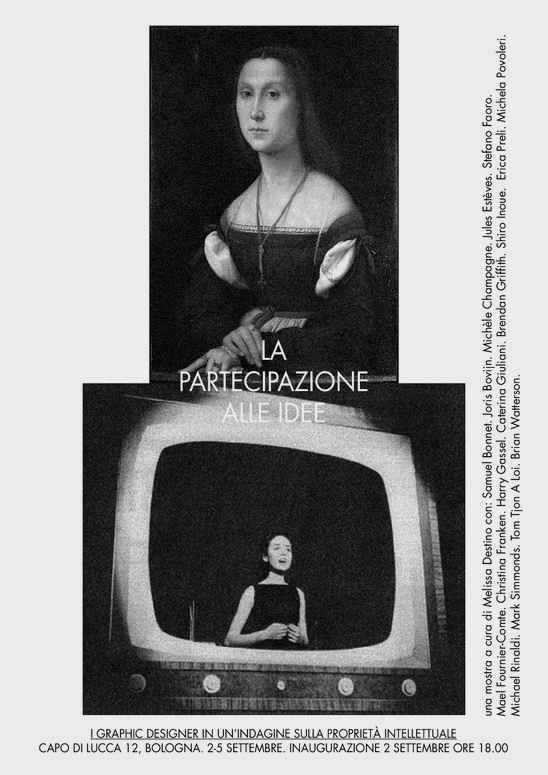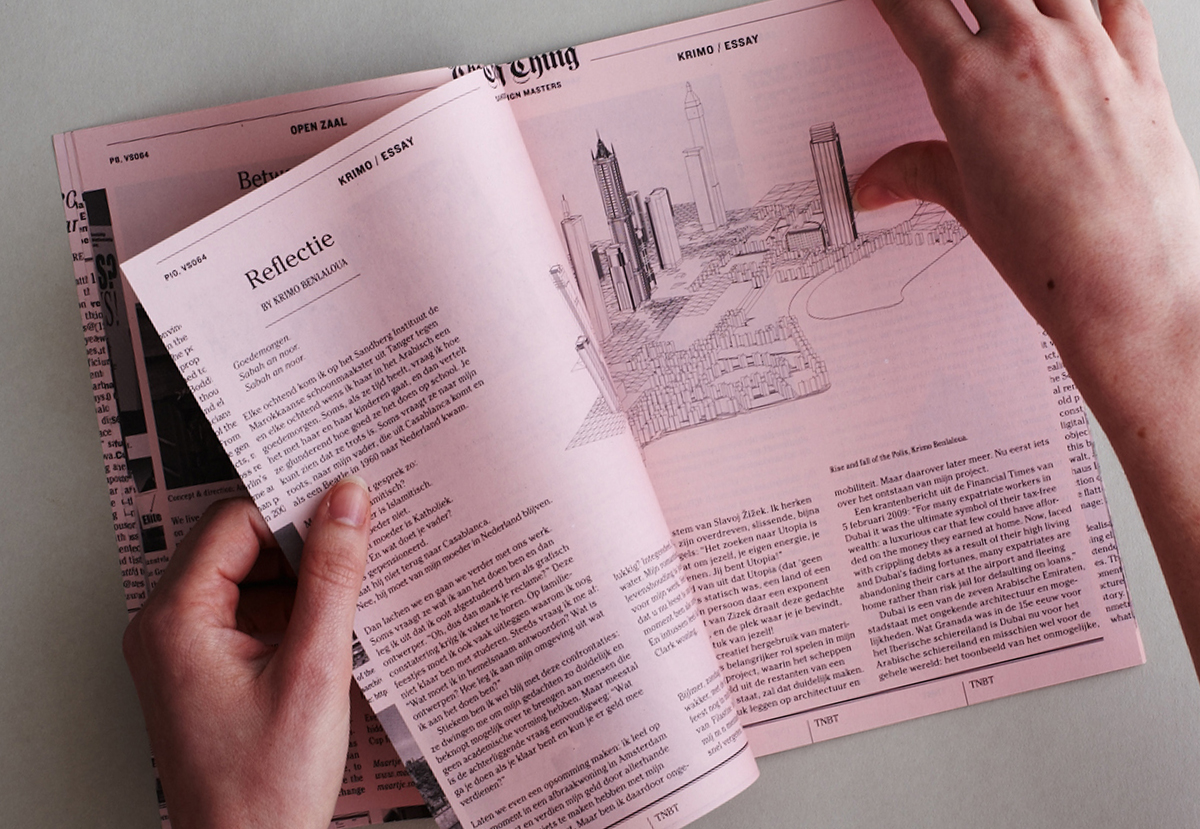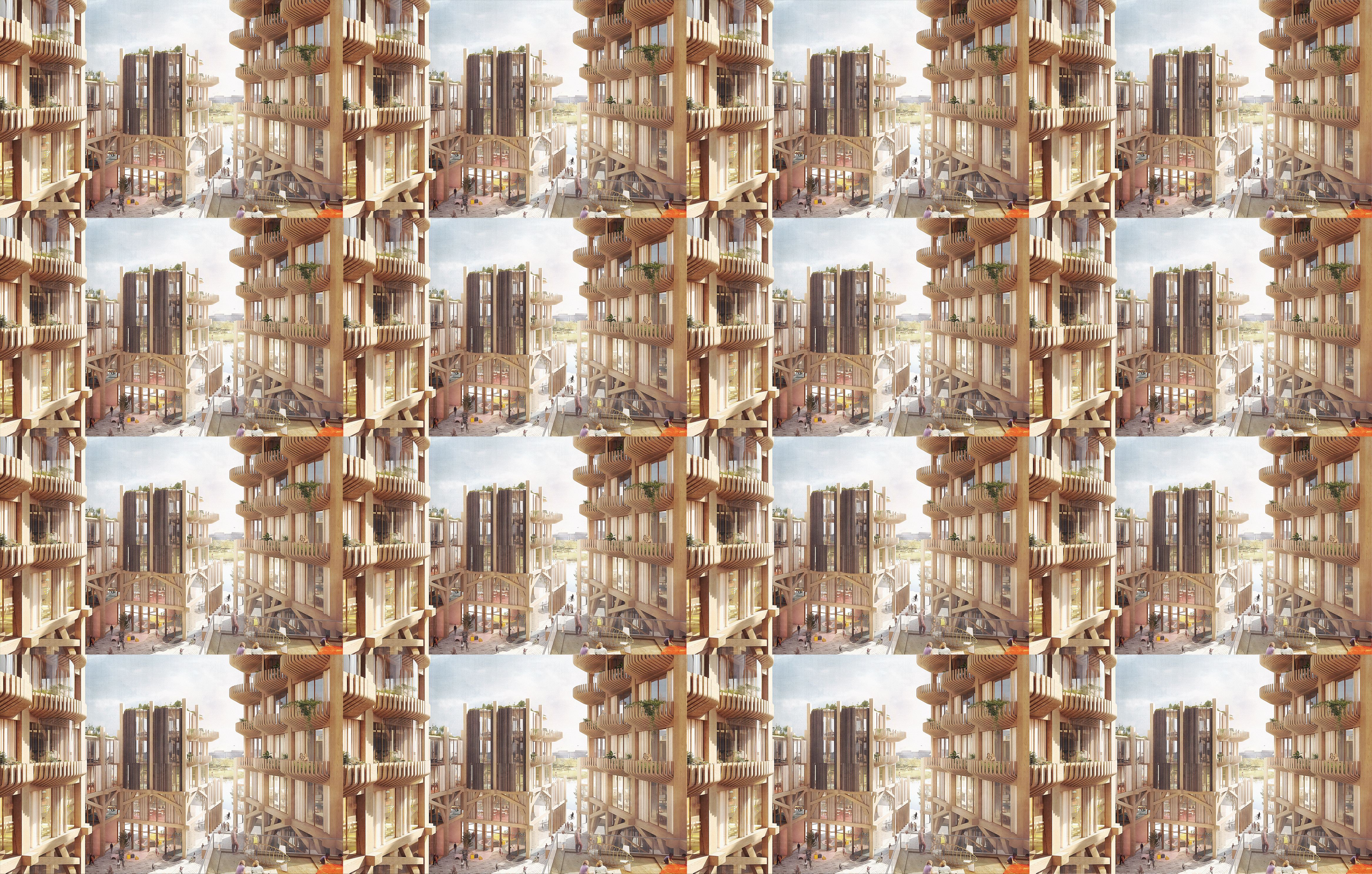 Michèle est chercheuse et graphiste,
Elle dessine des
méandres,


entre la recherche culturelle et le graphisme. Elle mène des recherches sur la rhétorique positive et l'industrie du bonheur en tant que formes de contrôle social et de surveillance numérique. Elle a écrit sur Sidewalk Labs, les villes intélligentes et la reconnaissance d'émotion pour Back Office, C Magazine et The Gradient, une publication par Walker Art Center, ainsi que pour Volume et Failed Architecture à Amsterdam.

Michèle crée des textes, des images, des livres, des magazines, des sites Web et des beaux draps littéraires. Elle a collaboré avec Artexte, Centre pour les droits numériques, Droog, la revue Estuaire, Mediamatic, Metahaven, Penguin Random House Canada, Institut Strelka et VPRO, un diffuseur public néerlandais. Sa refonte de la revue Hazlitt pour Penguin s'est vu décerneé, en 2015, le Prix du magazine canadien de site Web de l'année.

Diplômée en design de l'Institut Sandberg aux Pays-Bas, elle a été professeure invitée à l'École de design à l'Université du Québec à Montréal et conférencière invitée à l'École supérieure de design à l'Université Harvard.


Michèle is a researcher and graphic artist,
She meanders
between,


cultural research and graphic art. She studies positive rhetoric and the happiness industry as forms of social control and digital surveillance. She writes about Sidewalk Labs, smart cities, and emotion recognition for Back Office, C Magazine and The Gradient by Walker Art Center, as well as for Volume and Failed Architecture in Amsterdam.

Michèle creates texts, images, books, magazines, websites, and curious literary beds. She has worked with Artexte, Centre for Digital Rights, Droog, Estuaire journal, Mediamatic, Metahaven, Penguin Random House Canada, Strelka Institute, and VPRO, a Dutch public broadcaster. Her redesign of Hazlitt magazine for Penguin won the 2015 National Magazine Award for Website of the Year.

She has a Master of Design from Sandberg Instituut in the Netherlands, and has been guest teacher at School of Design at University of Quebec in Montreal and guest lecturer at Graduate School of Design at Harvard University.
Projets, Points
d'intérêts,
Projects, Points
of interest,
More in Common, 2020
Collage


Without a View, 2020
Photograph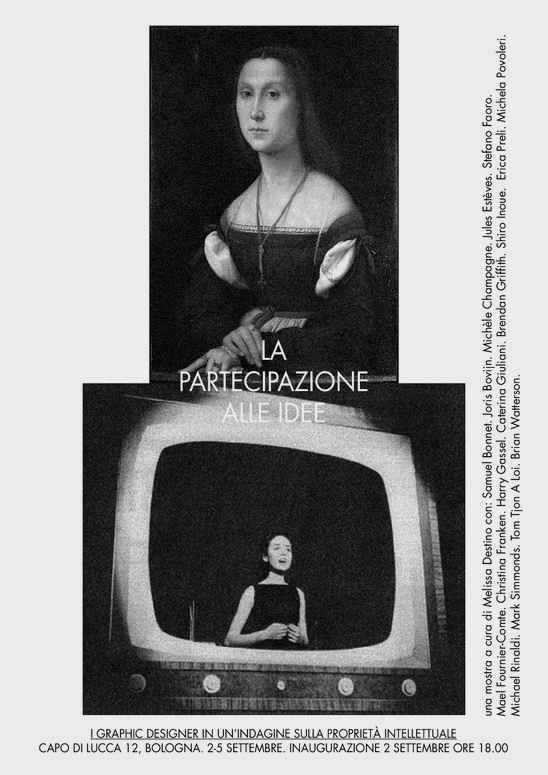 La Partecipazione Alle Idee, 2010
Group exhibition
Capo Di Lucca
Bologna, IT


De Verenigde Sandbergen magazine, 2010
With Lauren Grusenmeyer
Sandberg Instituut
Amsterdam, NL

Chef, 2016
Photography direction
Image by Norman Wong


New City Myths, 2012
Essay
Volume magazine
Amsterdam, NL


Terra Nullius, 2019
Collage


Turrim, 2019
Collage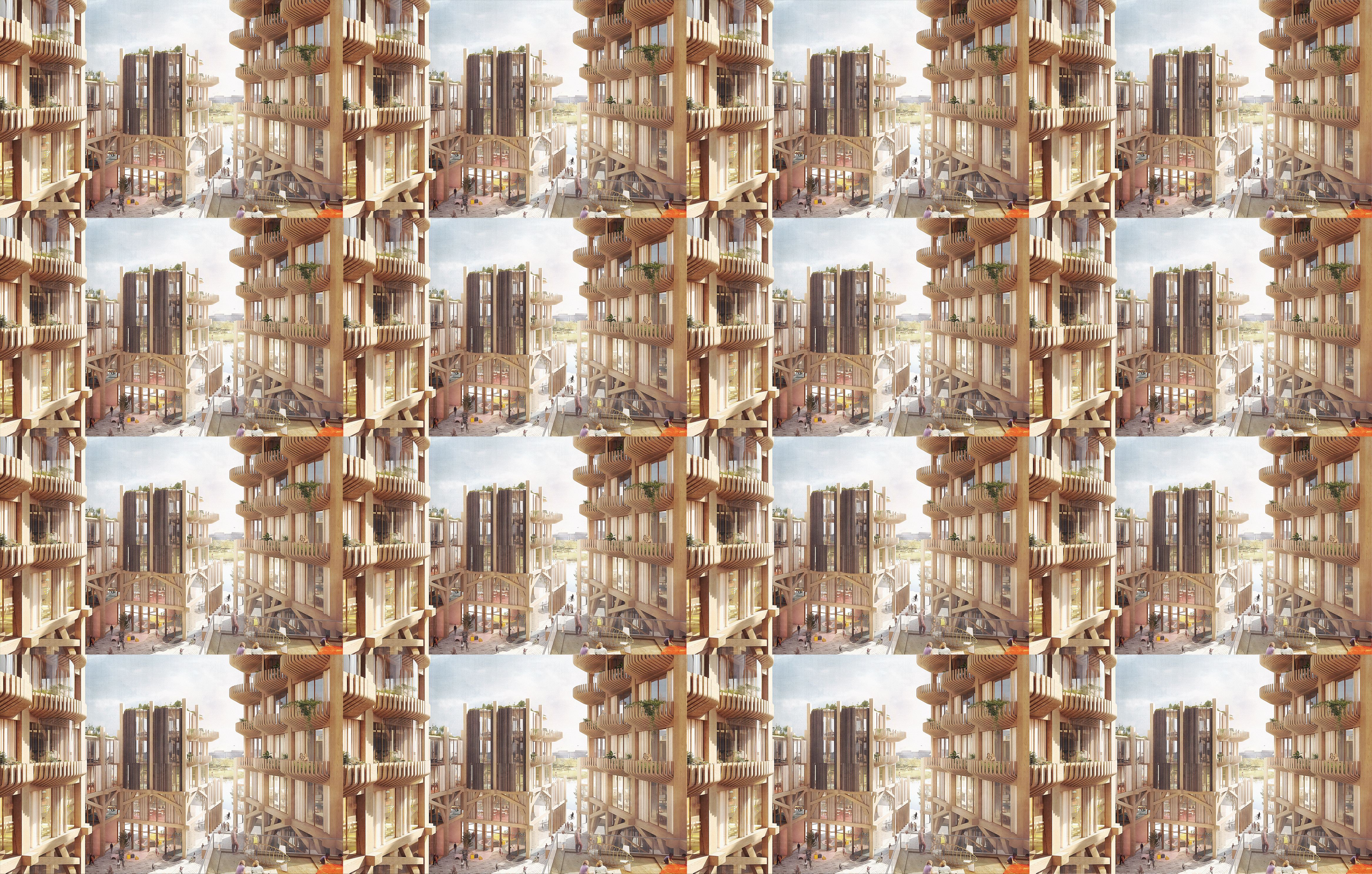 Ligna, 2019
Collage


Research Residency, 2018
Artexte
Montreal, CA
A, B, Z, 2018
Autonomous school
Image by Philip Cheung
Toronto, CA
Shin Yoshikawa, 2018
Photo direction
Image by Ryan Young


Solemn Grounds, 2016
Photo direction
Image by Norman Wong

Profil, Pliant,
Vitae,
Profile, Folding,
Under,
Master of Design
Gerrit Rietveld Academie
Sandberg Instituut, Design Department
2011, Amsterdam, NL

Bachelor of Design
OCAD University
Faculty of Design, Graphic Design
2005, Toronto, CA

Certificate of Information Design
University of Toronto
Faculty of Information Studies
2001, Toronto, CA
Exhibits, Sites,

Capo Di Lucca, Bologna, IT
De Brakke Gronde, Amsterdam, NL
De Verdieping, Amsterdam, NL
Design Academy Eindhoven, NL
Droog, Amsterdam, NL
Print Room, Rotterdam, NL
Schellens Fabriek, Eindhoven, NL
Vondelbunker, Amsterdam, NL
Tutor, Teaching,

École de design, UQAM, Montréal, QC
MICA, Baltimore, US
OCAD University, Toronto, CA
York University, Toronto, CA
Writing, Wits,

Articles (Artexte), Montréal, QC
Back Office (Éditions B42), Paris, FR
C Magazine, Toronto, CA
De Verenigde Sandbergen, Amsterdam, NL
Failed Architecture, Amsterdam, NL
The Gradient (Walker Art Center), Minneapolis, US
The Graphic Design Reader, (Bloomsbury), London, UK
The Big Picture (NewCities), Montréal, QC
Volume (Archis), Amsterdam, NL
Tic, Talks,

AIGA, Norfolk, US
Central Michigan University, US
École de design, UQAM, Montréal, CA
GDC Manitoba, Winnipeg, CA
Harvard GSD, Cambridge, US
Museum of Contemporary Art Detroit, US
OCAD University, Toronto, CA
Print Room, Rotterdam, NL
Sandberg at Mediafonds, Amsterdam, NL
SBC Gallery, Montreal, QC
Typographische Gesselschaft München, DE
University of the Arts London, UK
Crédits, Credits,
Boom, Irma
Cover design for
Volume
magazine's issue no. 34
Amsterdam, NL
Cheung, Philip
Photographic documentation of A, B, Z's summer typography school, 2018
Toronto, CA
Destino, Melissa
Poster design for La Partecipazione Alle Idee, 2010
Bologna, IT
Mortlock, Jason
Photographic documentation of
De Verenigde Sandbergen magazine
Toronto, CA
Wong, Norman
Found photography for Walker Art Center's
The Gradient
, "Handwriting in an Era of Glitter Text Generators," 2017
Minneapolis, US
Young, Ryan
Visual reportage for
Apex
magazine, Shin Yoshikawa and "The Art of the Cutaway," 2014
Los Angeles, US